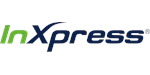 InXpress - B2B Logistics Franchise
InXpress has a proven business concept in the B2B Logistics industry and track record of global success for more than 20 years.
 Watch Video
Finance requirements

Franchise Fee: INR – 900,000 + GST
Total Investment: INR 10-12 Lacs

Available areas

India
Profile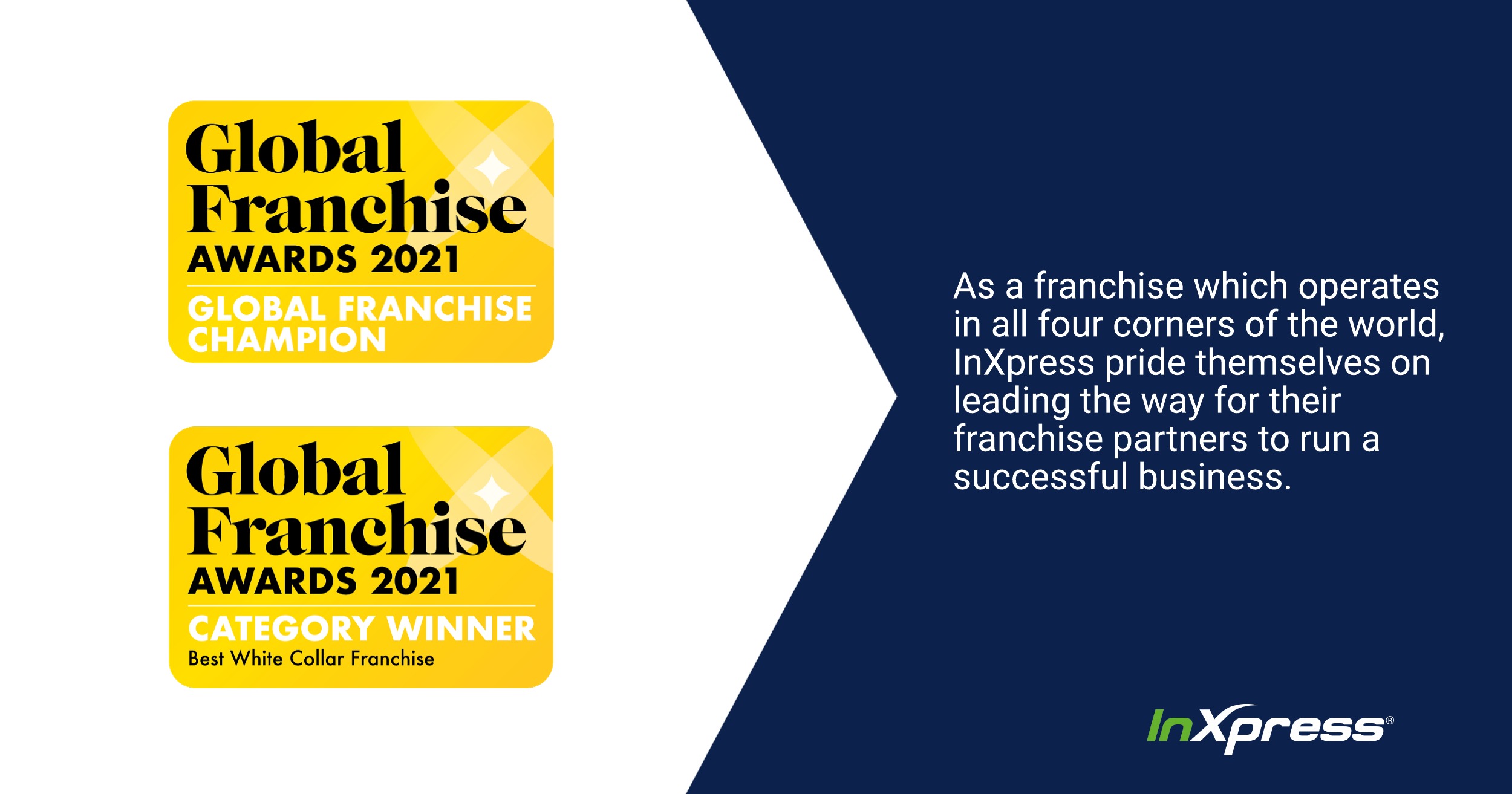 INXPRESS: GLOBAL AWARD WINNING FRANCHISE EXPANDING IN INDIA
InXpress franchises are now available in India. Find out everything you need to know, including the cost to start this franchise in minutes here!
ABOUT THE COMPANY
InXpress is a B2B logistics solution consulting company currently operating in 14 countries with 400 franchisees worldwide. We partner with reliable, trustworthy shipping companies to provide our franchise owners with a way to build their businesses while delivering best-in-class customer service with a personal touch to their clients.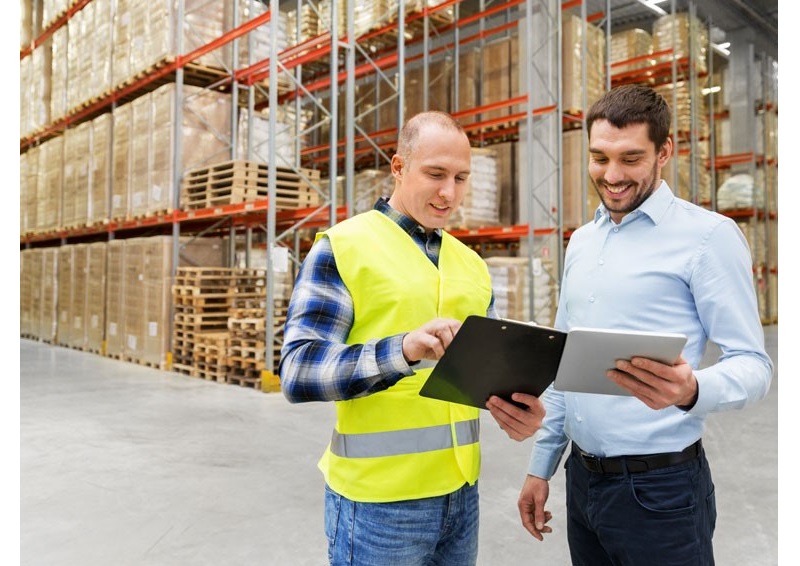 The focus is on small and medium-sized enterprises (SMEs) who typically wouldn't qualify for big carriers' discounts.
InXpress is not a shipping operation franchise; we never touch the packages. As a home-based services reseller, our business is about making connections and building relationships.
The difference between the other franchise companies and us is that our Executive Team are franchise owners themselves.
They learned the business in the trenches, so we know what works — and what doesn't — first-hand, meaning we can offer you expert support every step of the way.
WHY CHOOSE INXPRESS?
InXpress has a proven business concept and track record of global success for more than 20 years.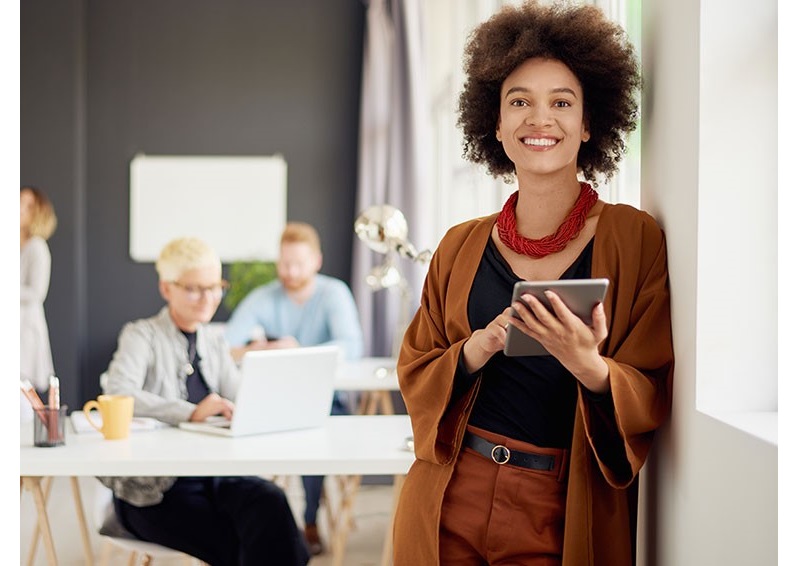 Being an InXpress franchisee offers you the chance not just to run a company but create for yourself a work-life balance that suits you due to the flexible working hours.
You'll have the ability to build a recurring, residual income, bringing you long term wealth with a resell option.
The initial investment is low, as are the risks and overheads due to this being a non-asset-based business with no inventory and you can resource as you scale.
InXpress are technology disruptors in the industry, which helps our franchisees stand out from the crowd!

InXpress are delighted to have been announced as the Global Franchise Awards 2021 Overall Winner and Best White Collar Franchise.
WHAT DOES INXPRESS DO?
Our breakthrough online portal, Webship Plus, is built on over 20 years of insight into what customers need. This powerful proprietary software combines an automated shipping platform, a franchisee business management programme and a franchise performance tool, saving our customers hours on their shipping and empowers franchisees with insights into their business performance.
But it's our one-on-one service that our customers love. Our franchisees find the optimum shipping solution for every client, backed up by our VIP customer service. All this, together with our long-standing and established relationships with our global carriers and our collective buying power, providing customers with access to exclusive rates, is what sets us apart from our competitors.

BENEFITS
Recession-resistant, essential services industry
Low entry and ongoing costs
Proven and continually evolving model for the last 20 years
Intensive introductory and ongoing training provided
No inventory, warehousing, vans or trucks
No initial employee base but there is the opportunity for this
High passive income with unlimited earning potential
The freedom and flexibility to work from anywhere in the world
FINANCIAL INFORMATION
Financial Fee: INR – 900,000 + GST
Minimum Investment: INR 10-12 Lacs
Minimum Liquid Capital: Enough funds to manage household for 12-18 months. InXpress franchisee does not incur huge overheads due to its working from home/anywhere model (no infrastructure, trucks/vans or operating costs involved)
Videos
A unique business opportunity with InXpress. Build your own profitable business with the security, knowledge, and expertise of the global InXpress brand and proven success of our 20 year business model. An exciting and rewarding future that you control.

<iframe width="560" height="315" src="https://www.youtube.com/embed/nkDk_7KDYsc" frameborder="0" allow="accelerometer; autoplay; clipboard-write; encrypted-media; gyroscope; picture-in-picture" allowfullscreen="" />
InXpress is one of the worlds largest logistics franchisors, helping SME's save time, money and hassle on their international and domestics shipments.

<iframe width="560" height="315" src="https://www.youtube.com/embed/RpK8a4xCbg4" frameborder="0" allow="accelerometer; autoplay; clipboard-write; encrypted-media; gyroscope; picture-in-picture" allowfullscreen="" />