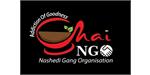 Chai NGO - Hot Food Franchise
Chai NGO is a hot new franchise that serves the most loved beverage in India: "Chai".
Profile
Brand new CHAI NASHEDI GANG ORGANISATIONfranchises available now in India!
This is a new franchise opportunity taking off in India. Be among the first to get onboard with CHAI NGO!
ABOUT THE COMPANY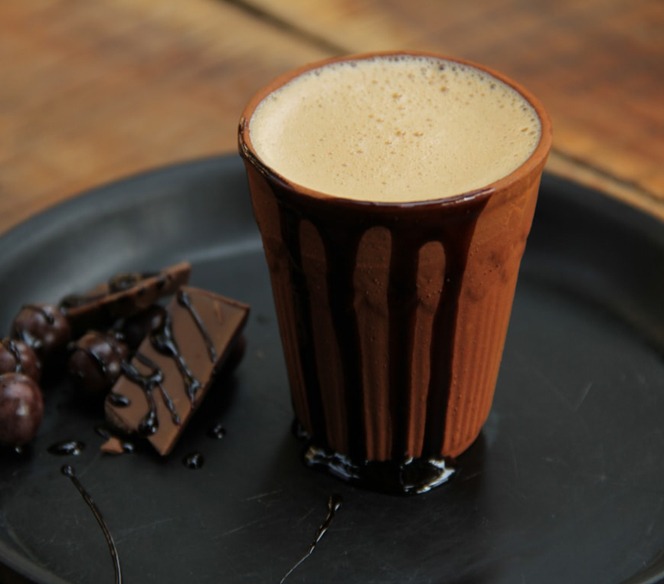 Chai NGO  is a hot new franchise that serves the most loved beverage in India: "Chai".
Chai NGO's  main aim is to foster relationships that help grow and attain a unique brand image. We seek to find, source and bring together special delicacies for our customers in every way possible. Our famous 3C formula of chaat, chicken and chai is the secret that makes us stand out from the competition.
Our food is always served to the highest hygiene standards and made from different ingredients, giving it a unique taste. At Chai NGO, "Addiction of Goodness" is something that comes with every order.
Using only authentic Indian masalas and spices, we have created the Chai NGO signature style, making our recipes tasty and unique!
WHY CHOOSE CHAI NGO?
Having launched this year, Chai NGO is a new franchise that offers customers 15+ flavors of delicious, refreshing and unique tasting tea.
This is already a massive market that, though it has competition, is always open to new approaches, which is precisely what we offer with this opportunity.
If you are looking to build a career where you are your own boss but have all the support that comes from being part of a franchise, then this is the chance you need to take off and find success and satisfaction.
Contact us, and we will tell you everything you need to know to start your journey to business success!

WHAT DOES CHAI NGO DO?
Ours is a new business that creates, brews and sells teas that are in high demand.
"CHAI" is a hugely popular beverage in India, and the market is only growing. With our teas brand, this is a chance for you to become a franchisee and bring our highly reputable branded drinks to the people.
BENEFITS
You will be part of a franchise that gives you all the training & support required to make sure you have a flying start.
Chai NGO  is a new franchise, so you have the chance to be with us from the start and help shape our – and your – future.
Our success is your success, with a projected ROI of 60-70%!
FINANCIAL INFORMATION
Minimum Investment: INR 3.5Lacs
Maximum Investment: INR 25Lacs