Chaat Formula - Fast Food Franchise
We don't just want people to come to us for their food – we want them to come back and relive their pleasure.
Finance requirements

Liquid Capital: INR 3.5Lacs

Available areas

India
Profile
Exciting new CHAAT FORMULA franchise opening across India now!
CHAAT FORMULA  franchises are available to anyone looking to start a new career. Find out everything you need to know here!
ABOUT THE COMPANY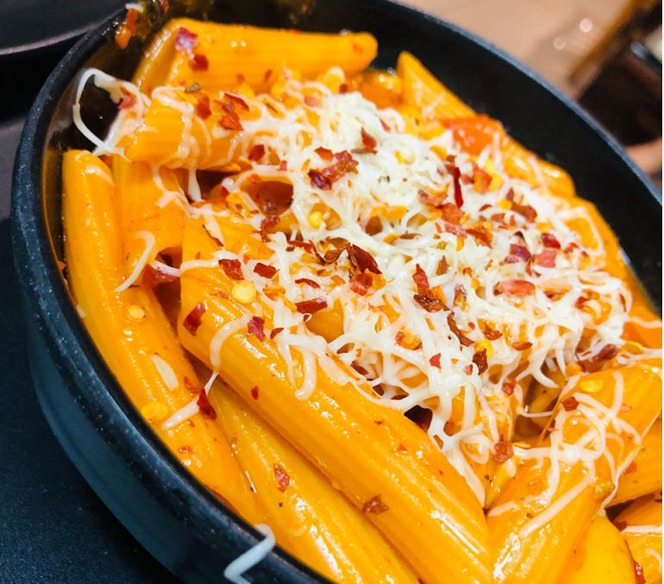 Chaat Formula  is a new fast-food franchise that opened this year and is looking for people like you to come on board and help spread our brand across India.
We believe that eating out is a communal experience that brings people together. Families, friends, loved ones – these are the people with whom we create memories. Chaat Formula wants to make this the heart of everything it does. Through people's enjoyment of our food, we want to help them share moments that they will enjoy as they live them and when they look back on them.
We don't just want people to come to us for their food – we want them to come back and relive their pleasure.
WHY CHOOSE CHAAT FORMULA?
A franchise means that you, as a franchisee, get to be independent and run your business, but with the ever-present support and training that comes from being part of something bigger.
If we do well, then so will you, and of course, when you do well, then everyone in the Chaat Formula brand does well too.
We will give you everything needed to hit the ground running from day one and turn your dream of success into a reality.

WHAT DOES CHAAT FORMULA DO?
We have created a brand-new fast-food franchise that will allow you to spread your wings and start a business that is yours.
You will run a fast-food joint that creates great meals with unique flavours – using our secret ingredient – and a welcoming, warm atmosphere that your customers will return to again and again.
BENEFITS
With an ROI of 60-70%, you will be part of a secure, experienced and powerful brand. With the reputation of Chaat Formula behind you, you will never have to fear being on your own. We want you to find success on your terms and feel the immense satisfaction of being a franchisee in a highly reputable and loved company.
FINANCIAL INFORMATION
Minimum Investment: INR 3.5Lacs 
Maximum Investment: INR 25Lacs